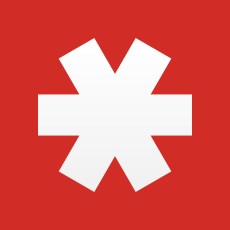 In a recent statement, LastPass, the password encryption service that creates and stores high-quality passwords and login information, announced that its database of user accounts was compromised.
The company noticed unauthorized activity occurring within its system earlier this week and responded by requiring all users to change their master password as an extra security measure. The master password is the code that protects the LastPass account, which contains all other passwords and login information.
According to LastPass CEO Joe Siegrist, only a minimal amount of data was accessed, and users with strong master passwords were not at risk. Only users with weak master passwords, particularly those using dictionary words rather than random alphanumeric codes, were threatened.
The company is now experiencing a heavy overflow from the millions of users attempting to change their codes. This has caused some issues for accessing data and logging onto certain sites. LastPass is currently working to fix the glitches and is providing regular updates on their website.
Siegrist spoke with PC World last night about the situation.
Risks are inherent in all digital programs, but in light of this recent security threat, would you still trust your password to a service like LastPass?